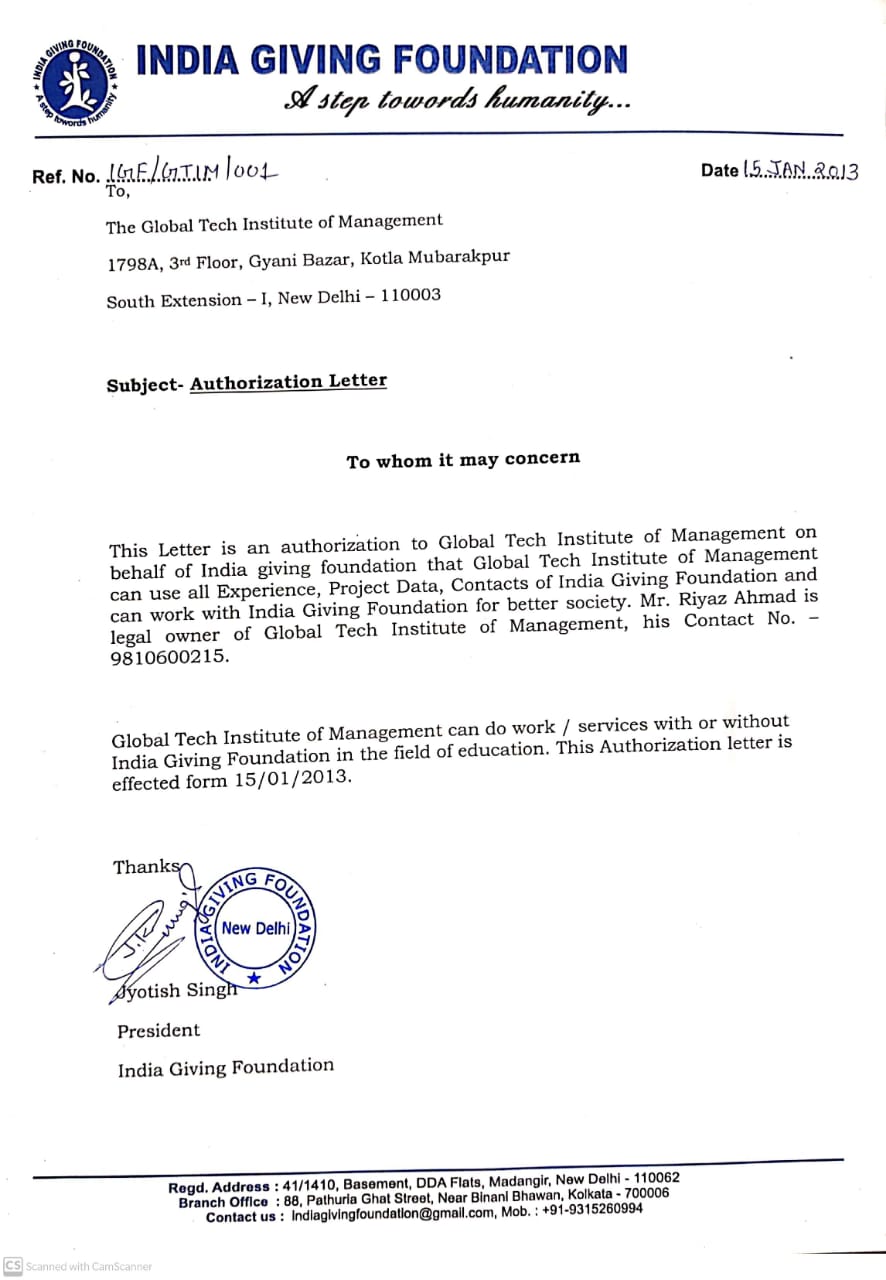 India Giving Foundation
View Letter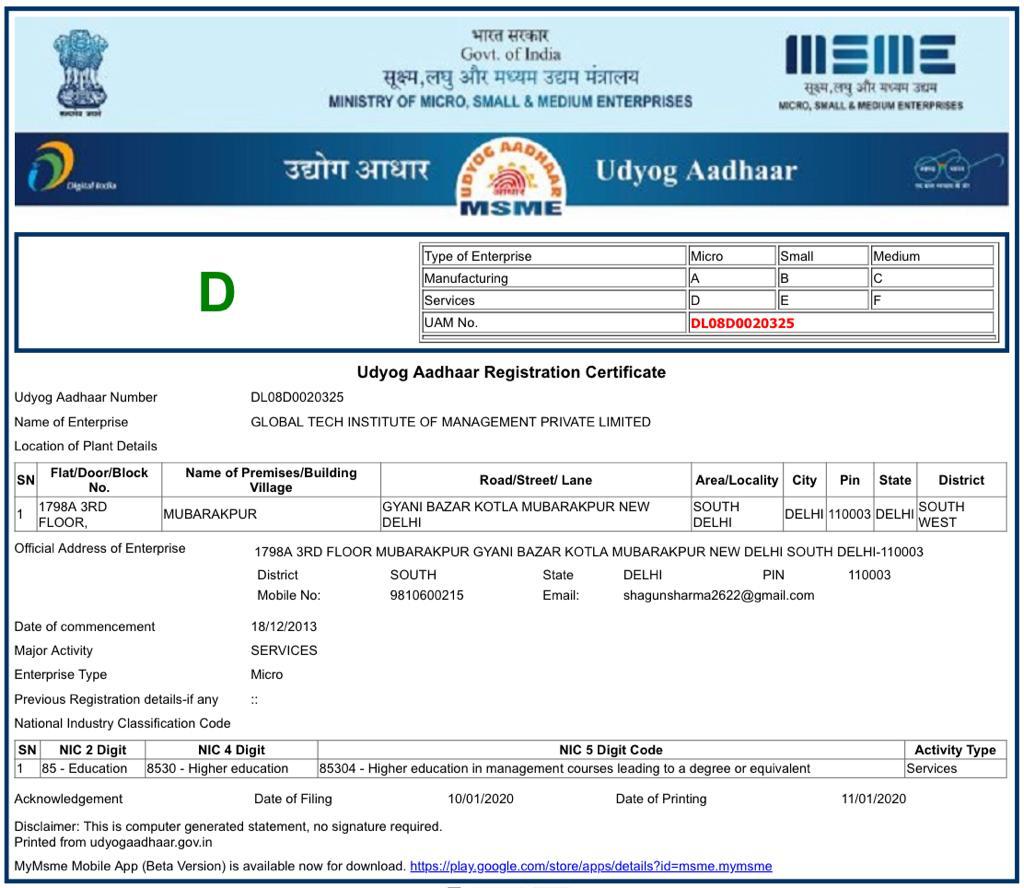 MSME
View Letter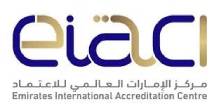 EIACI
EIACI is the national accreditation body for the United Arab Emirates, responsible for assessing the competence and capability of organizations that provide certification, testing, inspection and calibration services.
View Letter
IMS NOIDA ( C C S UNIVERSITY, MEERUT, U.P)
Welcome to IMS Noida With a radical, cutting-edge curriculum, infrastructure, teaching methodology and industry interface, IMS is focused on creating students ready for whatever is Next. We are in Delhi NCR, where global businesses, professional and creative talent gravitate and where a multitude of cultures coexist.
View Letter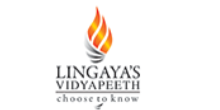 LINGAYA'S UNIVERSITY
Lingaya's Society (Formerly Lingaya's Jankalyan Shikshan Sanstha) was established in the memory of the freedom fighter Late Shri Lingaya Gadde. who sacrificed his life to free his motherhood, from the shackles of conventionalism, illiteracy and poverty.
View Letter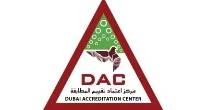 Dubai Accreditation Centre
DAC is called Dubai Accreditation Centre (DAC), it is the part of Dubai Municipality and act as Dubai Accreditation Department for Emirates of Dubai, DAC is a member of IAF and signatories to IAF-MLA which give global recognition to the DAC across the world. TNV is accredited by DAC for Management System Certification vide Accreditation Number CB-047-MS. The IAF is the world association of Conformity Assessment Accreditation Bodies and other bodies interested in conformity assessment in the fields of management systems, products, services, personnel and other similar programmers of conformity assessment. Accreditation assures users of the competence and impartiality of the body accredited.
View Letter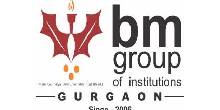 BM Group of institutions Approved BY MDU, Rohtak
GLOBAL TECH INSTITUTE OF MANAGEMENT Approved by BM Group of Institutions which affiliated with MDU, Rohtak -Haryana That university approved by UGC & AICTE-MHRD BM Group of institution is a co-educational day-cum boarding college, with approximately 1400 students on its roll, studying in MBA, M.TECH, B.TECH, BBA, BCA, D.ED, B.ED & Diploma Courses,the college is among the most distinguished unit of Mata Kaushalya Devi Charitable , trust Gurgaon, as the path breaker in the pursuit of excellence and its endeavour of intergrating quality with quantity, is reflected in the pivotal role it has played in the setting up of different educational campuses in Gurgaon.For further query please contact us. www.gtim.edu.in admin@gtim.edu.in contact no- 09582786283, 011-40523970
View Letter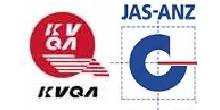 JAS-ANZ
KVQA Certification Services Pvt. Ltd. This is to certify that the Quality Management System of GLOBAL TECH INSTITUTE OF MANAGEMENT PVT. LTD has been found to be of the Quality Management System Standard AS/NZS ISO 9001:2008/ISO 9001:2008 JAS-ANZ is the Government Appointed Accreditation body for Australia and New Zealand responsible for Providing Accreditation of conformity assessment bodie (CABs) in the field of certification and inspection. Accreditation by JAS-ANZ demonstration the competence and independence of these CABs.
View Letter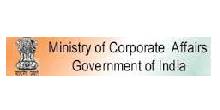 MINISTRY OF CORPORATE AFFAIRS (Govt. Of India)
Global Tech Institute Of Management (GTIM) Approved by Ministry Of Corporate Affairs (MCA) Corporate Identity Number : U80904DL2013PTC262367 and Address 1798 A Gyani Bazar Kotla Mubarakpur South Extn Part-I New Delhi -110049
View Letter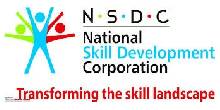 NATIONAL SKILLS DEVELOPMENT CORPORATION
The National Skill Development Corporation India (NSDC) is a one of its kind, Public Private Partnership in India. It aims to promote skill development by catalyzing creation of large, quality, for-profit vocational institutions. It provides funding to build scalable, for-profit vocational training initiatives. Its mandate is also to enable support systems such as quality assurance, information systems and train the trainer academies either directly or through partnerships. GLOBAL TECH INSTITUTE OF MANAGEMENT Affiliated by N.S.D.C and working with as a Associate Training Partner (ATP). Our Centre ID is- 20612 For more details Please visit N.S.D.C website www.nsdcindia.org
View Letter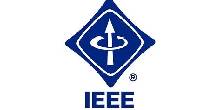 THE INSTITUTE OF ELECTRICAL AND ELECTRONICS ENGINEERS
IEEE is the World's largest Professional Association dedicated to advancing Technological Innovation and Excellence for the benefit of Humanity. IEEE and its members inspire a Global Community through IEEE's highly cited publications, Conferences Technology Standards, and Professional and Educational Activities. GLOBAL TECH INSTITUTE OF MANAGEMENT 1798 A-3rd Floor Gyani Bazar, Kotla Mubarakpur, South Extn. Part-I, New Delhi-110049 Member Ship Number is- 92325904
View Letter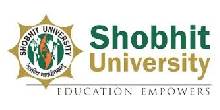 SHOBHIT UNIVERSITY
GTIM NOT AFFILIATED BY The SHOBHIT UNIVERSITY It was just Centre NOW ADMISSION CLOSED after 2014 No further admission by the GTIM. And more details will be update soon.
View Letter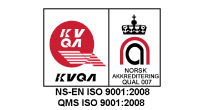 KVQA Certification Services Pvt. Ltd
KVQA Certification Services Pvt. Ltd This Is to Certify that the Quality Management Systems of GLOBAL TECH INSTITUTE OF MANAGEMENT Unique Education Methodology Through Specially Designed Fast Track Programs & Value Based Management and Technical Education For Due Recognition
View Letter